Meet the Doctor
Dr. Doug Forbes
Dr. Doug Forbes grew up in Clover, SC, and graduated from the University of South Carolina with a biology degree in 1981. He earned his Doctor of Dental Medicine at the Medical University of South Carolina in 1985 and a Master of Business Administration from the University of South Carolina in 1992.
Dr. Forbes is an active member of the South Carolina Dental Association, the American Dental Association, the Academy of General Dentistry, and the American Academy of Cosmetic Dentistry. He also attends as many classes as he can to stay up to date with the most modern dental practices and technologies.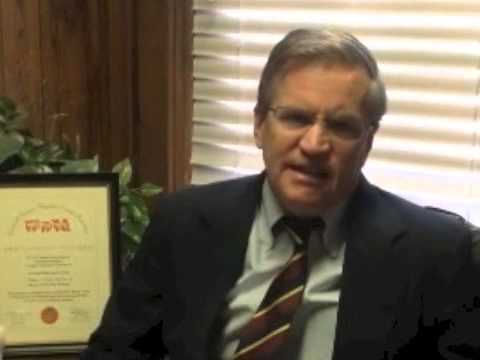 Dr. Forbes has practiced dentistry in Columbia for 24 years. He is a board member at the Richland and Lexington Family Service Center Children's Dental Clinic; he also volunteers for the clinics. Dr. Forbes is a Commissioner for the South Carolina Higher Education Commission and a member of the Lexington, SC Chamber of Commerce.
In his spare time, Dr. Forbes has enjoyed working in real estate and home building. He is an avid golfer and spends time on the water boating. He is also a big sports fan, and he will occasionally host patients at University of South Carolina football games.
Associations:
American Dental Association
South Carolina Dental Association
Academy of General Dentistry
American Academy of Cosmetic Dentistry
Lexington, SC Chamber of Commerce
Local Events And Charities:
Sponsors the annual U.S. Marine Corps Toys for Tots event
Long-term volunteer at Richland and Lexington County free dental clinics
Postgraduate Training And Certification:
ClearCorrect
Invisalign
Six Month Smiles
Mini Dental Implants
Spear Center Dental Education
Dental Organization for Conscious Sedation
CEREC Same-Day Crowns
Sleep Apnea